Current Projects
"A high quality education is the key to alleviating economic poverty; a Christ-centered education is the key to alleviating the poverty of the soul."
– Jackie Matthews, Chairman and Co-Founder of The James 1:27 Project
It all started in a 4th grade classroom in Tacoma, WA. A group of elementary students at a small, urban private Christian school met a Pastor from Kenya who shared with them what life was like for the children in his village. The students were so heartbroken to hear about the hunger, poverty, violence and disease that children their same age faced that they wanted to help. They began to pray. With the help of their teachers and families, these students formed a business and began raising money to build a school in Kenya so the children there could have a safe place to go every day, to learn about God, receive a quality education and have a nutritious lunch. The Lord heard their prayers and blessed the work of their hands….
Agape Life Christian Academy in Eldoret, Kenya, a K-8 Christian school opened in  2005.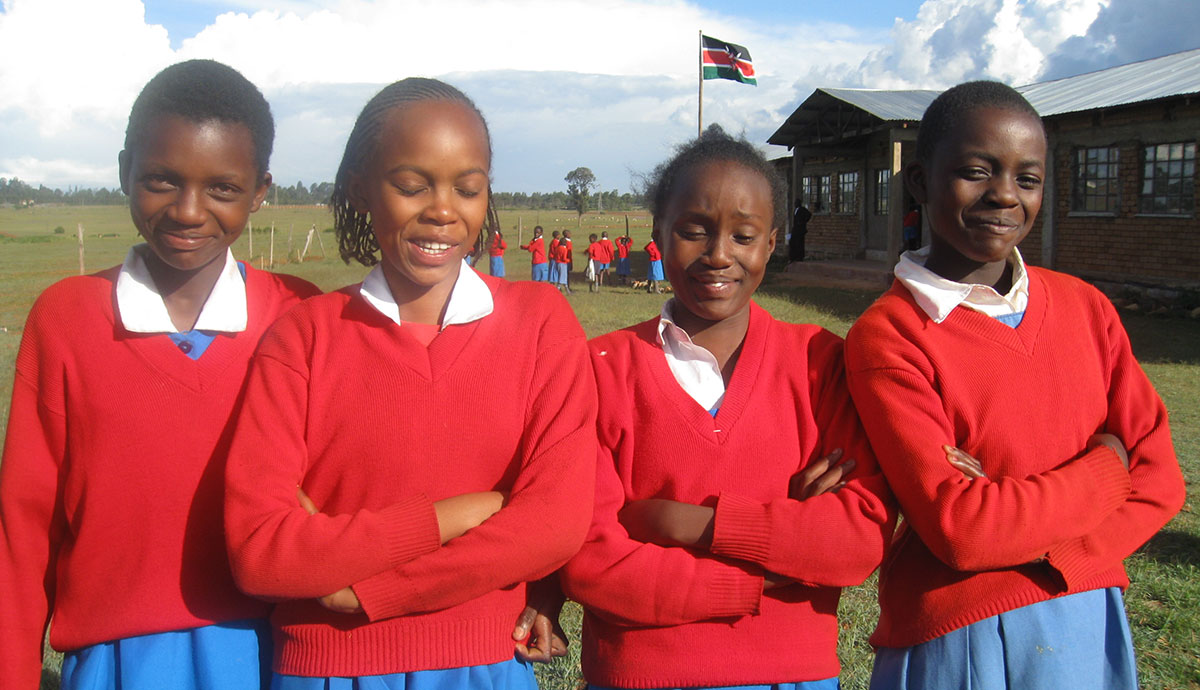 In 2010, the students raised funds to provide $250,000 worth of textbooks and bibles…enough to share with 5 area schools. (please add picture of Books for Africa logo and students with books)
By 2018, over 2,000 students had graduated from Agape Life Christian Academy with a Christ centered, excellent academic education. (more pictures here please)
Unfortunately, massive inflation (due to ongoing drought conditions) and the closing of one of the largest employers in the area forced many families to have to leave the school because they could no longer afford the tuition. In June of 2019, it looked like the school would have to close. Everyone was heartbroken. We agreed to pray together one more time and seek God's wisdom. Our eyes were on God; He was the only hope this school had. (picture here)
God showed up in a big way! We shared the need with our friends and families! We started a Gofundme for the school: https://www.gofundme.com/1o3jt3ybmo. By God's grace and mercy, the school would stay open!!!
We are now praying and seeking partners who believe in children and the value of education to transform lives and end the cycle of poverty.
For the price of one cup of coffee a week….you can change the life of a child forever!!!!
Microloans:
A responsibly placed microloan can change a woman's, and therefore a family's, life forever. She can now feed her children, afford to provide medical care and medicines as needed, and send them to school. What is exciting is that it doesn't take much money to change and woman, and thus a family's life: $250 for a sewing machine, $500 to start a delivery business, $200 to start a jewelry making enterprise.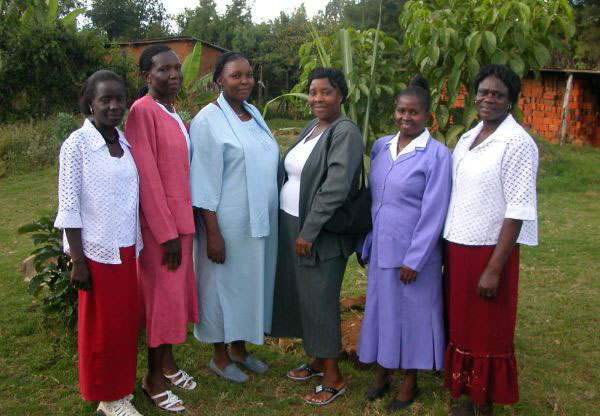 What is a "responsibly placed microloan?"
All decisions are made in country: The Executive Team (made up of the local, female business and spiritual leaders) manages the entire microloan process, from initial application to repayment. They know their community, the community's needs and culture.
All microloans are granted based on best business practice standards: The potential loan recipient meets with the Executive Team and presents their business plan. This plan includes a mission statement, business plan, potential customer base, marketing plans, and projected operating budget. Each woman must be recommended by someone in the community who can vouch for their integrity.
Ongoing mentorship is a key component to long term success:
All microloans come with a business mentor: Once approved, each loan recipient is given a business mentor who meets with her periodically in order to provide advice and knowledge to help her be successful.
The microloan process is sustainable:
Each microloan has a specific repayment plan. Each recipient is expected to repay the loan. (Of course, just as in the US, some businesses fail but, by God's grace this has been rare). Once the loan is repaid, those funds are recycled to provide another woman the opportunity to start or expand a business. The goal is for a woman to be able to provide for herself and her family through the work of her own hands.
Some examples of businesses previously financed include:
Office supply delivery business
Road side café
Jewelry making
Basket making